Online Curriculum Planner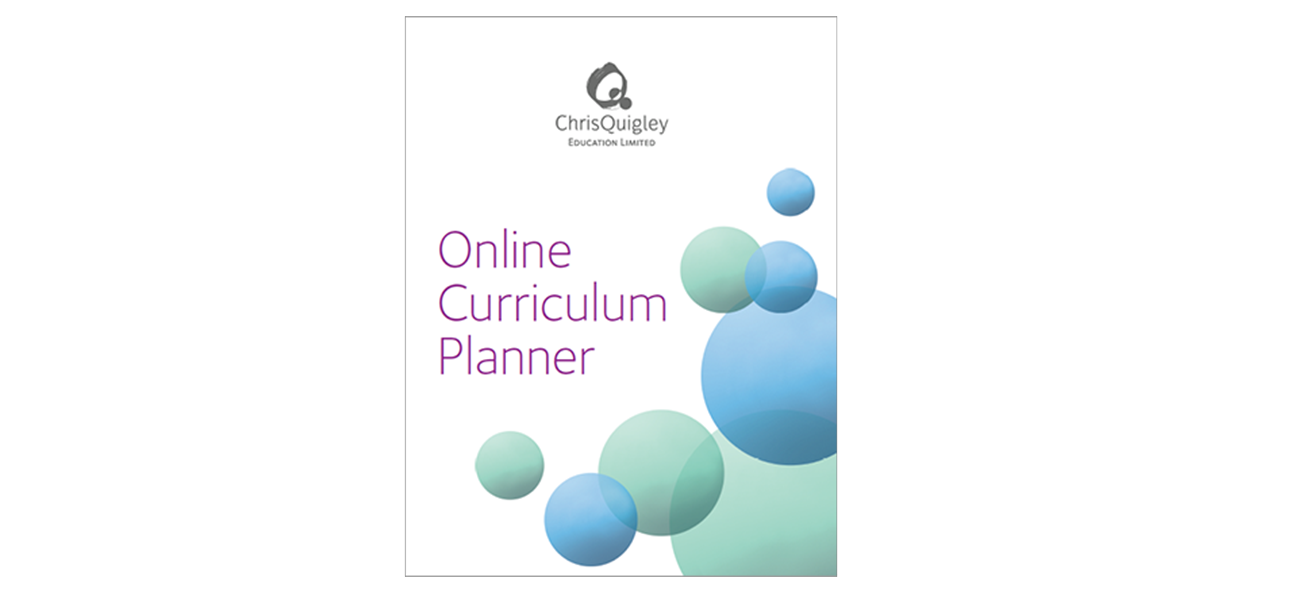 ---
This great, online software helps you to map out the content of your curriculum by year group or class. It is a user friendly, simple way to create a long-term curriculum map. It is pre-loaded with content from our Essentials curriculum, which exceeds the requirements of the new National Curriculum. You may also add your own content, including additional subjects.
NEW Version 4 re-designed for the new Primary National Curriculum.
Includes all new National Curriculum Subjects
Bright, clear new layout
Add your own content
Unlimited classes or groups
Publish your curriculum maps on your website.
Once ordered a folder will be posted out to you containing your unique access code and A3 Curriculum Maps for KS1 and KS2.
* The Online Planner covers CONTENT, not Progression. Progression can be planned through our Essentials publication. 

Click here to sign up for a free 7 day trial of the Online Curriculum Planner.
Book a free online demo before or during your 7-day trial, email enquiries@chrisquigley.co.uk or call on 01207 279 500 to arrange.
Note: Reports on the trial version are sample reports only. 
"The Online Curriculum Planner, which we have purchased today, has saved me hours of time. It is so refreshing to hear so much common sense."
Existing users
You can now access the new planner free of charge, using the same username and password you were given with Curriculum 2000. These details can be found on the card inside the Online Curriculum Planner folder, sent out to you when the product was purchased.
For those who are still using Curriculum 2000, both sites will remain live, so any details entered will remain.
The new planner will require your school information, logo and content groups entering again.
Want to book some training for your school around this product?  The following courses link to this product:
For orders within the UK, a standard 4-5 working day postage and packaging is £3.90 per order. We can send publications by next working day delivery if requested for £15.00 per order, if ordered by 2pm.
For orders outside the UK, postage and packaging is chargeable, and the cost will be confirmed following an enquiry being submitted.
*Applies to products currently in stock.
---
Alternative contact/buying methods:
FAX: 01207 272 048
Email: admin@chrisquigley.co.uk
Postal Address: Chris Quigley Education Sandy View Buildings Front Street Burnopfield Newcastle upon Tyne NE16 6PU
---